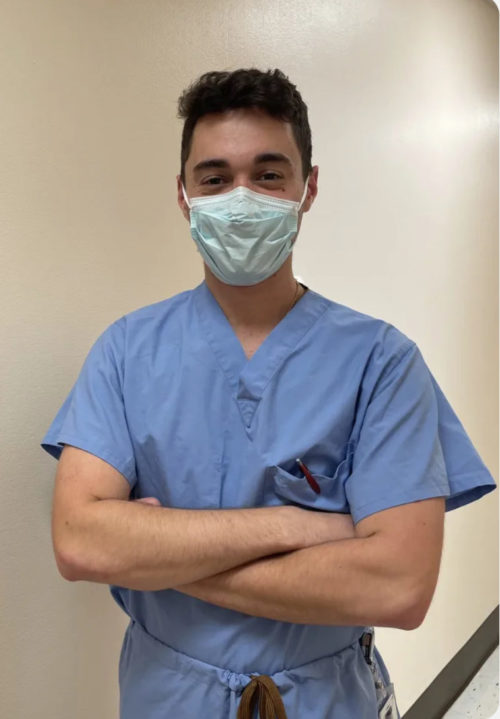 BACE Credential Earner: Taylor Kaminsky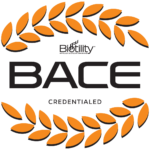 Featured BACE Credential Earner:
Taylor Kaminsky

Organization: Tallahassee Memorial Healthcare
Position: Laboratory Assistant
About Me: During my time at Ponte Vedra High School, I attended the Academy of Biotechnology and Medical Research. The academy consisted of a four-year-long program. At the end of the four years, you are allowed to take the Biotechnician Assistant Credentialing Exam and receive a certification upon receiving a passing score. After passing the exam and graduating high school, I matriculated at Florida State University to pursue a degree in psychology with a minor in chemistry while simultaneously working at Tallahassee Memorial Healthcare in the Surgical Pathology Laboratory and conducting research with PTSD patients at the Florida State Anxiety and Behavioral Health Clinic. I am currently going into my third year of undergrad and am still employed in the surgical pathology lab, where I have learned a plethora of histology lab practices, anatomy, and diseases.
Academic/Career Preparation: The BACE credential helped me prove to employers that I would be an asset to their lab even as a first-year undergraduate student. The credential proved to employers and researchers alike that I have a solid background in laboratory techniques and am familiar with various practices required of lab personnel. Few first-year undergraduate students can confidently claim sufficiency in GLPs in addition to four years of experience in a biosafety level 2 laboratory. Although not directly related to biotechnology, the BACE certification proved my familiarity in clinical psychology research settings, as many skills are transferable, such as maintaining clean and sometimes sterile equipment, practicing confidentiality with participants, logging all activities done in the laboratory related to the research, and familiarity with paperwork and FDA regulations.
Job Description: As a lab assistant in the TMH Surgical Pathology lab, it is my duty to walk to the OR and retrieve specimens from surgery. Upon bringing the sample back to the laboratory, I input its details into our system and assign it a number, along with printing labels and cassettes to give to the PA so that they may gross the specimen. I also restocked the laboratory with supplies and the OR with Formaldehyde and sterile containers. I also must maintain a clean environment, as some of the specimens received were collected as the result of infections so it is imperative for my team and me that our surfaces are maintained.
Best Thing About My Job: My job is a substantial opportunity for students interested in healthcare careers. I have seen thousands of cases requiring surgical intervention from my job and shadowed the physicians I work with.
---
---