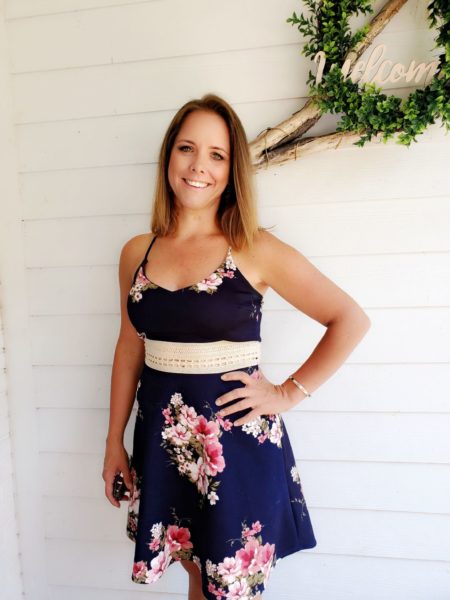 School/Institution: Palmetto High School
Position Title: PLTW Biomedical Science Teacher
I graduated from UF with a degree in Microbiology and Cell Science and also a licensed practical nurse. I worked in clinical research as a certified coordinator (CCRC) for 5 years and was a site director for 4 years before going into education. My focus in clinical research was neurology and then endocrinology. I have been the biomed teacher at PHS for 5 years. My strong background in research and nursing makes a strong resource for my students.
After completing the IBTE training last summer I was able to prepare 15 students to pass the BACE on their very first try. I was "that student" during the training who asked every question so I could take as much back to help my students be successful for the BACE. All the questions helped tremendously to be a resource for my students!
I teach all 4 years of the biomed program. Since I am the only teacher I do it all! I network with our community to educate the students on all the career opportunities that involve biotechnology. I love teaching!
I love seeing kids come in as immature freshmen & watching them grow all 4 years into out of the box, problem-solving adults. I push the students out of their comfort zone so they learn their potential.