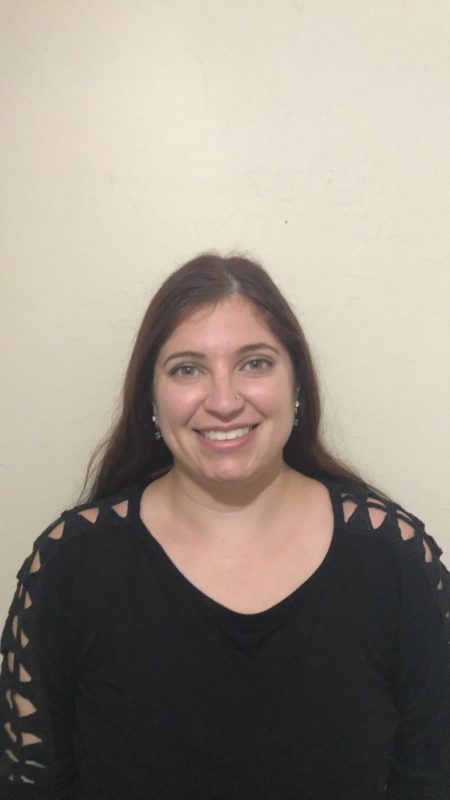 Organization: Merieux Nutrisciences
Position Title: Research Microbiologist
I've been working for Merieux for about 6 years and graduated from the biotechnology program at Santa Fe High School, and am currently in the biotech BAS program at Santa Fe College.
I earned the BACE in high school and was able to show I had experience with aseptic technique as well as experience in a lab setting.
Mainly pipetting serial dilutions, we also do work for clients whose food products are mandated by the FDA to go through an acidified cold fill hold challenge study.
I love everything about it, I'm always learning and trying to figure things out. It can be a little stressful, but I wouldn't change anything.