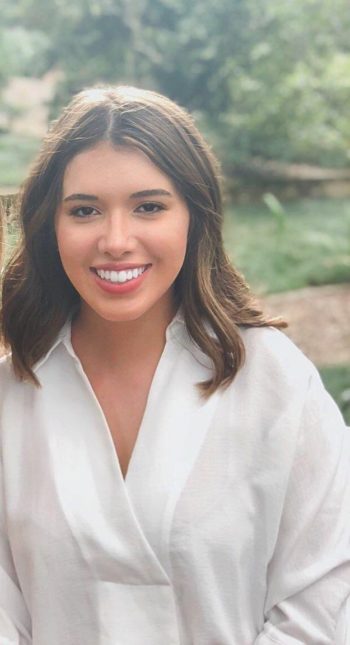 Organization: Stetson College of Law
Position Title: First-year Law Student
Since I took the BACE credential exam in 2015, my career goals have taken me down the law school path. I took the BACE credential exam as a way to prove to myself that I could accomplish this scientific achievement. During the time of when I graduated high school in 2016 and started my collegiate career at Florida Southern College, the biotechnology realm was vastly growing and exploring new areas. During my studies, I quickly became fascinated with the history and laws behind these scientific expansions. As I am now starting my first year at Stetson College of Law, I am able to reflect on my scientific career. It may not be the customary route compared to other scientific vocations, but I have used the research skills that I learned from studying for and taking the actual BACE exam. Now, as an upcoming first year law student, I am interested in pursuing a careers in Intellectual Property, Contracts, and Patent Law.
The BACE credential helped me realize my aptness in critical thinking and research, two skills that are vital in law school and as an attorney. It also made me realize just how many non-traditional career opportunities are available for those who are interested in the biotechnology/science field.
When my first law school semester starts in Fall 2020, I will be a full-time student. The classes I will take are Contracts, Criminal Law, Civil Procedure, and Legal Writing & Research.
Best thing about my job (being a full-time law student) is learning about the various types of law and research.