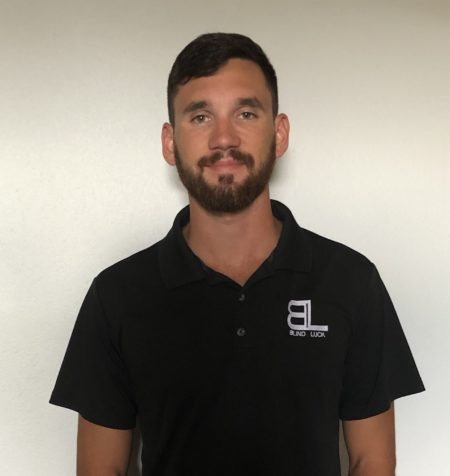 Organization: Stryker Orthopaedics
Position Title: Sales Representative
I attended Pace High School were I took our Biotechnology certification program. After graduating with the certificate, I enrolled in the University of West Florida where I obtained my Bachelors in Sales Management. Shortly after graduating, I was hired on as a sales representative for one of the largest medical device companies in the world, Stryker Orthopaedics.
Earning the BACE certificate early in my educational journey set a strong foundation of fundamental biology and attention to detail. These skills help me on a daily basis on my continued career path.
As a sales representative I manage surgical implant inventory, handle logistics for surgical instruments, and consult with surgeons on which product line will lead to the best end result.
The best part of being in the orthopaedic device industry is knowing that you are enabling people to live a fulfilled life by creating the opportunity for them to be back on there feet.