Meet the BACE Team: Tamara Mandell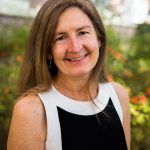 Tamara (Tammy) Mandell hails from the beautiful states of New Hampshire and Colorado, and has served as as the Director of Biotility since she helped with its inception in 2005. Her main responsibilities entail traveling all over the country to meet with students, instructors, and industry partners to ensure the Biotechnician Assistant Credentialing Exam (BACE) remains relevant and meaningful. She loves that the BACE not only opens doors to meaningful, high growth careers, but that it also helps build awareness of such opportunities.
Tammy is also working on the development of new credentials, to expand the pool of talent to the bioscience industries as well as provide better defined pathways to employment for students and career-seekers.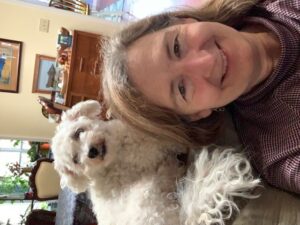 We asked Tammy a few questions so you can get to know her better:
As a child, what did you want to be when you grew up?
I loved Dr. Doolittle, and wanted to be a vet. I think that changed when I realized animals don't really talk. Of course I always appreciate how they do actually communicate with us in other forms, which goes a long way in connecting with people, too.
What is your favorite travel destination, or where would you most like to travel?
So far, the most amazing place I have traveled is to Kruger National Park in South Africa (animals!).
What do you like to do in your free time?
It might sound boring, but I love gardening. I get a real thrill out of watching things grow – even if it is slow!
---