Inventory Management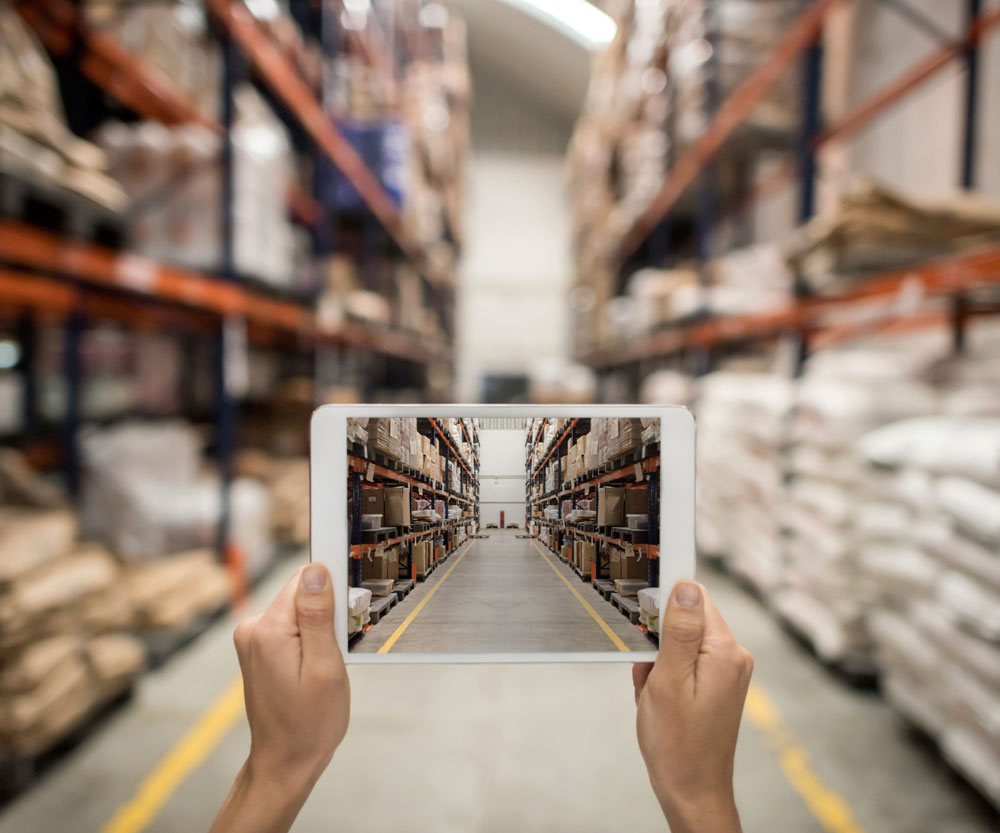 COURSE DESCRIPTION
Inventory is expensive and difficult to manage, and yet is an essential requirement for providing great service to customers. This course provides the tools to retain enough inventory to assure high levels of customer service, while avoiding excessive inventory levels that can create losses.
Topics in this course cover a mix of classic and advanced management techniques to keep firm control over the mix and amount of inventory. Any business with an inventory must ensure they never order too many or too few materials, and that they never place an order too early or too late. Making these inventory management mistakes can result in running out of products, or overspending on holding and ordering costs, both of which are bad for business. This course will show you the best inventory models available, to ensure your goods and services flow to your customers without delay.
LEARNING OUTCOMES
At the end of this course participants will be able to describe the basics of inventory management, different types of inventory models, calculate inventory levels using inventory models, and use inventory models such as the Economic Order model.  This course will help develop an awareness of the importance and value of an efficient inventory operation, conduct cycle counts, and maintain inventory at an approved level to avoid excess or shortage of inventory.   The course will also help to provide the desired level of customer service, to allow cost-efficient operations, and to minimize the inventory investment.
COURSE OFFERINGS
Live Training (via GoToMeeting) will be offered in September – date/time info coming soon!
Course Features
Lectures

0

Hands-On Training

0

Duration

3 hours

Skill level

All levels

Wet Lab

No

Max Students

16

Assessments

Yes