STEM Fest 2018
November 14, 2018

-

November 15, 2018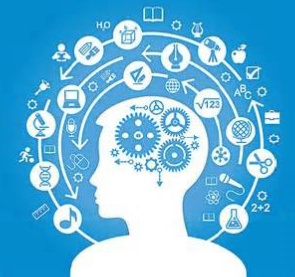 The 2018 STEM Fest will take place at the SF Perry Center for Emerging Technologies (14180 NW 119 Terrace, Alachua FL, 32615) on Wednesday and Thursday November 14 and 15 .  The seminars start at 6: 00 pm both days, with light food available from 5:15 pm.
This years Key-note speaker, Dr. Paul Castillo, will present: "Training the Immune System to Become Navy SEALs against Cancer".  The 2018 Nobel prize of Medicine was awarded to two scientist who discovered a cancer therapy using the body's immune system, and Dr. Castillo will talk to us about  immunotherapy and its use in the combat of children's cancer.
On Thursday Nov. 15, four Santa Fe students who participated in the first International Internship in Biotechnology and Serology in Brazil, will share their experiences.
The full program schedule is available in the STEM Fest 2018 Brochure.