BACE Open Testing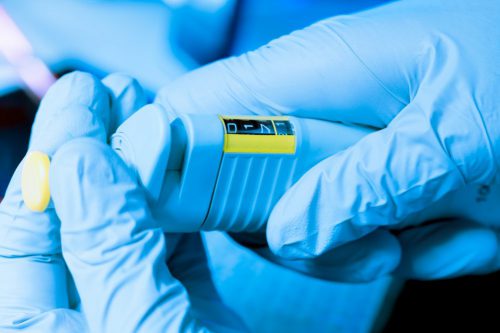 DESCRIPTION
Launched in 2012, the BACE assesses the skills and knowledge valued by the bioscience industry. Exam questions are written and validated by subject-matter experts in the industry, and the complete exam is vetted and approved annually by Biotility's national Advisory Board to confirm:
The scientific accuracy of individual questions
The alignment of each question with its corresponding industry-defined blueprint standard
The overall relevance of the exam to industry requirements for technician-level positions
The BACE is open to all applicants and no prerequisites are required. It includes both a written examination (Knowledge Exam) and a practical skills evaluation (Practical Exam). Both assessments are closed book.
Candidates must score 80% or above to pass the BACE. A candidate's score is determined by averaging the highest grade of the Knowledge Exam and the highest grade of the Practical Exam. Candidates are permitted to take the exam a maximum of three times within an academic year, with a 20-day waiting period between attempts.
Both the Knowledge Exam and Practical exam are administered through UF e-Learning, and remotely monitored via Honorlock. Candidates are permitted three hours to complete the Knowledge Exam, and four hours to complete the Practical Exam. For more detailed information about the examination process, please see the Remote Testing Procedures and Candidate Information Bulletin.
BACE for Educators
For states requiring instructors to hold a workforce credential, educators may also register to take the exam and earn the Biotechnician Assistant Credential.
Open Exam Dates
Register now for the Remote Testing Option, available until December 31, 2020.
Course Features
Lectures

0

Hands-On Training

0

Duration

8 hours

Skill level

All levels

Wet Lab

Yes

Max Students

20

Assessments

Yes